Lotto 10/49 Winners after 3½ Weeks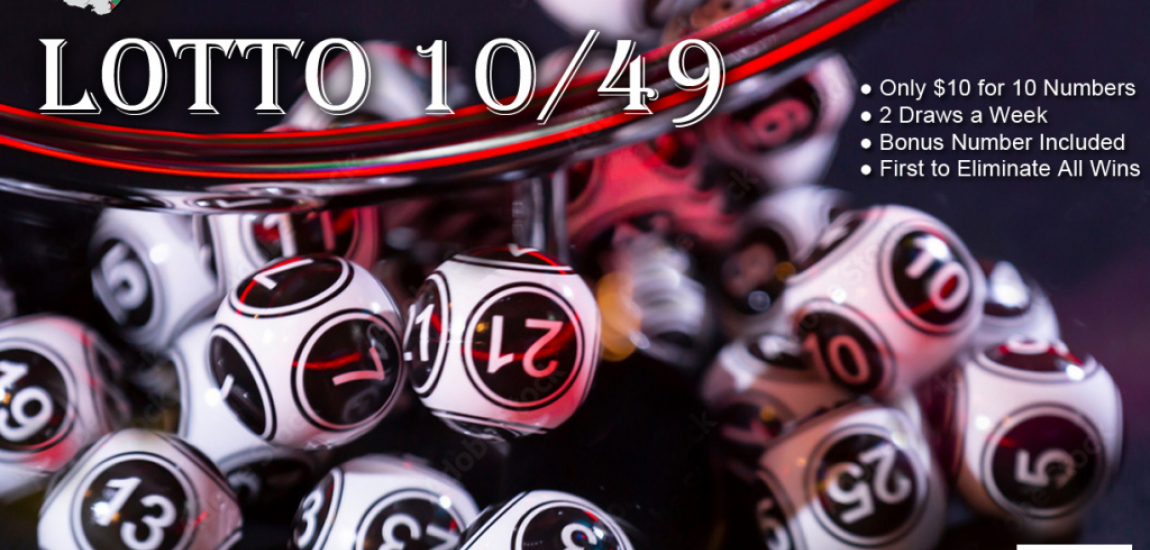 With less than 2 weeks before our Team PEI heads to St. Hyacinthe Quebec, our Lotto 10/49 fundraiser has been completed after seven draws through the Canadian Lotto Corporation. Throughout the month of may, our team sold tickets for this lottery, with a grand total of 242 tickets being sold with a 50% payback to the winners. The Jackpot grew to a grand total of $1210 to the 'winner', or in last nights case 'winners' as both Dianne Harper, and Christina Mill had all their numbers eliminated. Christina's last number was 12 while Dianne's was 18, and both numbers were drawn in the June 14, 2023 lotto 6/49 draw. 
Congratulations to Christina and Dianne who will be splitting the Jackpot and both will receive $605.
View the Rules and Final Results
We will be doing the lotto 1049 again in the upcoming months.
Thank you to all who have participated and supported the PEI Darts Association fundraising initiatives.