Two Islanders to Play in World Cup Qualifiers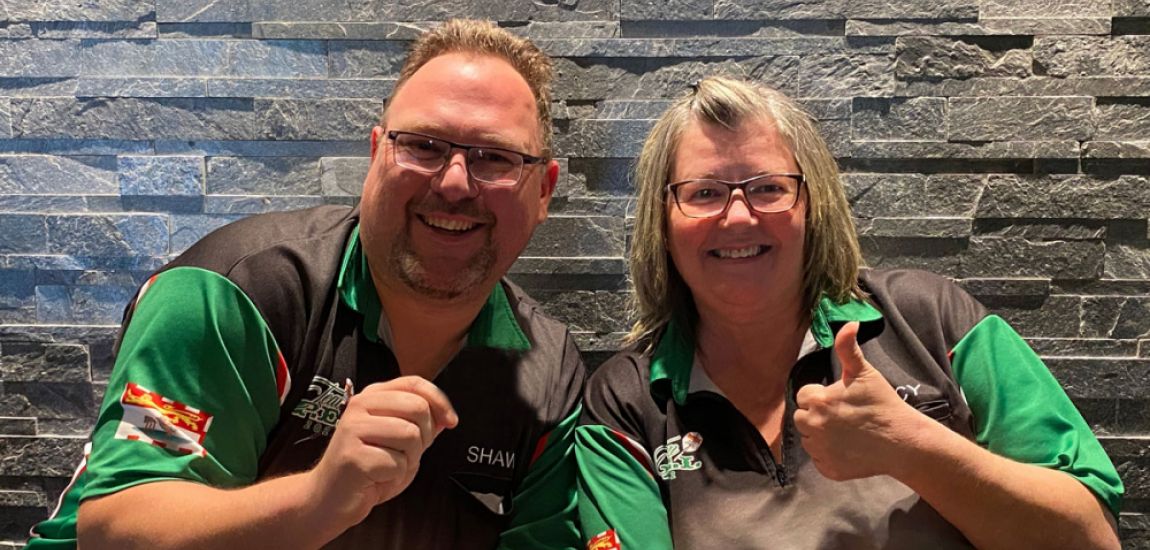 With only 4 weeks left until the Adult National Dart Championships in St. Hyacinthe Quebec, two of our team members have been tendered invites to play the in World Cup qualifiers Monday afternoon June 26.
Tracy Powers, who last year attended the World Dart Masters in the Netherlands, and once again top seed for PEI in 2023, has accepted her offer and will compete against the other top women in Canada to fill the final 3 spots.
Shawn Arsenault, who will be representing PEI as a runner up to the provincial champion, who could not attend this year's National Championship, will compete in this event for the first time in his dart history.
The World Cup of Darts will take place in Esbjerg, Denmark September 26-30, 2023.
Congratulations Tracy and Shawn, you make PEI proud!