2023 Canadian Adult National Championsips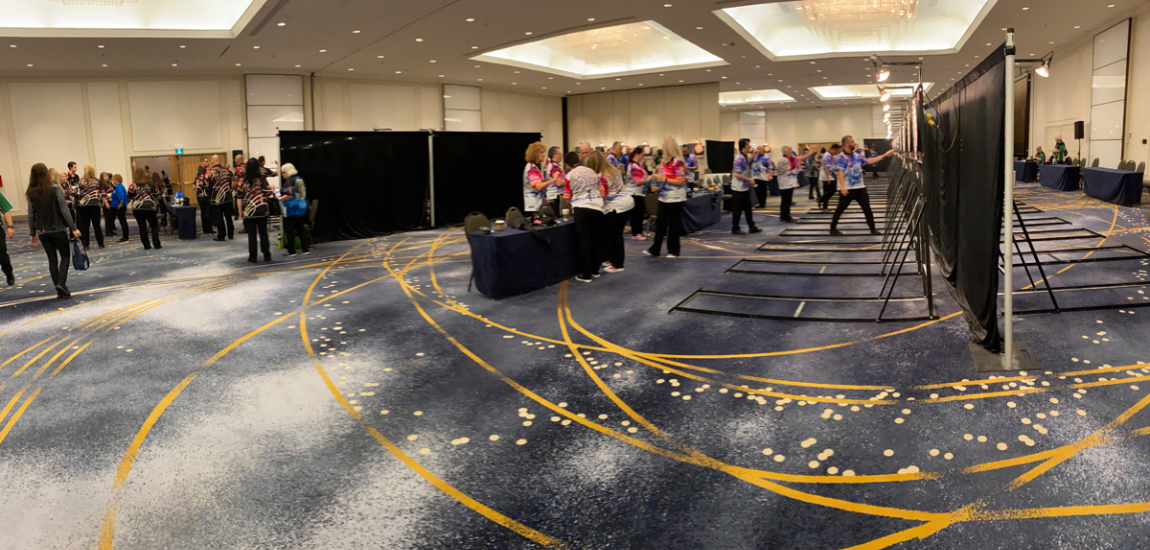 Our team of 17 members will be traveling to participate in the Adult National Championships from June 26-29 at the Sheraton St. Hyacinthe, in St. Hyacinthe Quebec. The weekend will be starting off with the optional Canadian Open from Friday to Sunday, and the Nodor Cup will commence Monday morning. Monday afternoon the qualifiers for the World Cup will take place where maximum one male and one female from each province will have a chance to play for the world cup team.
Tuesday morning begins the Men's Doubles and Women's Singles events, and Wednesday will be the inverse where the Men will be playing singles and the women doubles.
Thursday, the final day will see the men and women team up in the Mixed Doubles event.
Thursday night the evening will conclude with the yearly banquet and award ceremony.
You will be able to follow everything that happens on our facebook page: https://www.facebook.com/peidarts